cantina mesa
Cantina Mesa Srl - Società Agricola
P.I. 03754000929

address
Località Su Baroni,
09010 Sant'Anna Arresi
(SU)
contact
+39 0781 965057
info@cantinamesa.com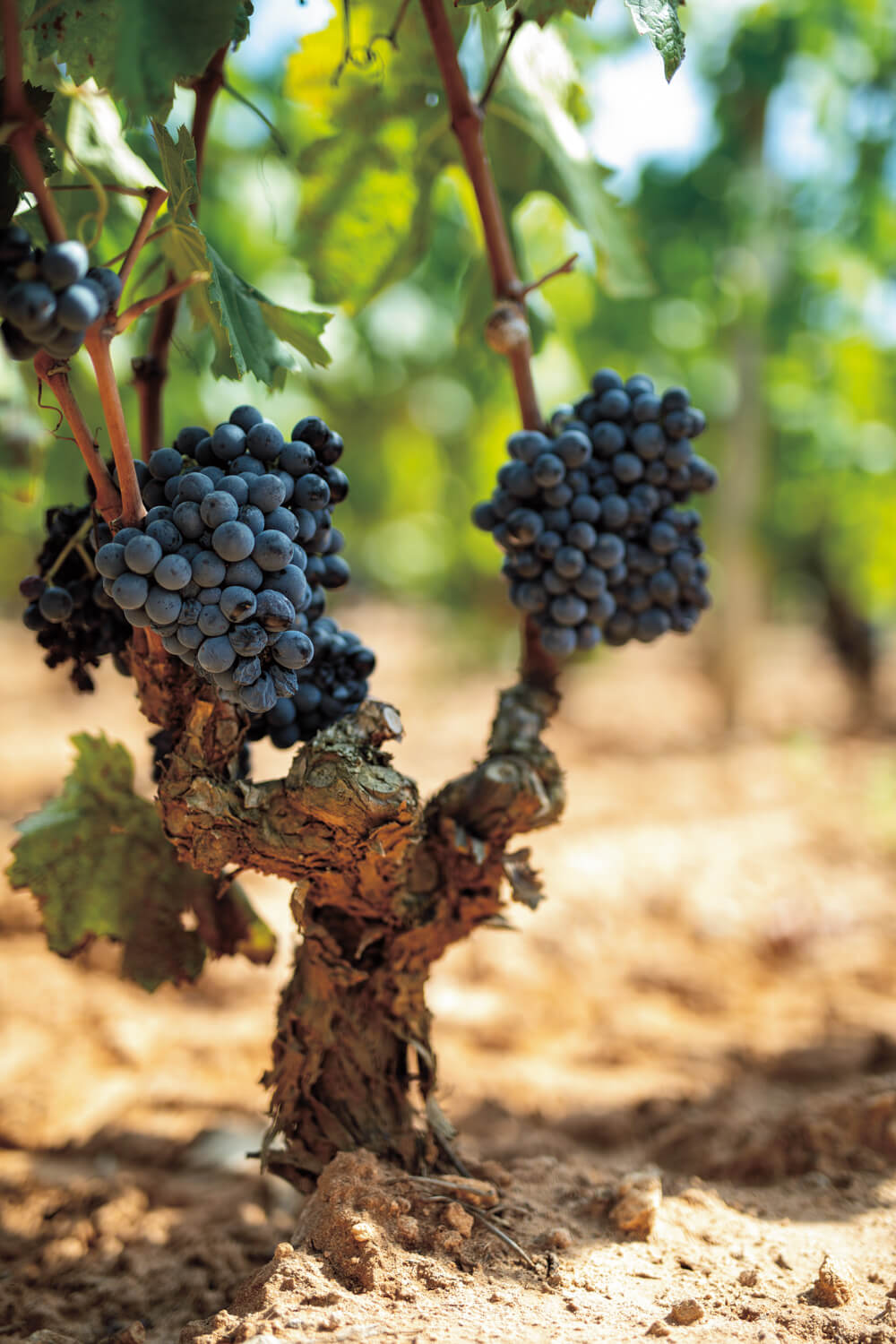 Our Area
Mesa is situated in the area of Sant'Anna Arresi, on the slopes of a valley sheltered from the northwesterly winds and surrounded by the Mediterranean Sea. It overlooks the plain of "medaus" (little country villages, typical of the Sulcis zone) and the inlet of the promontory of Porto Pino.
M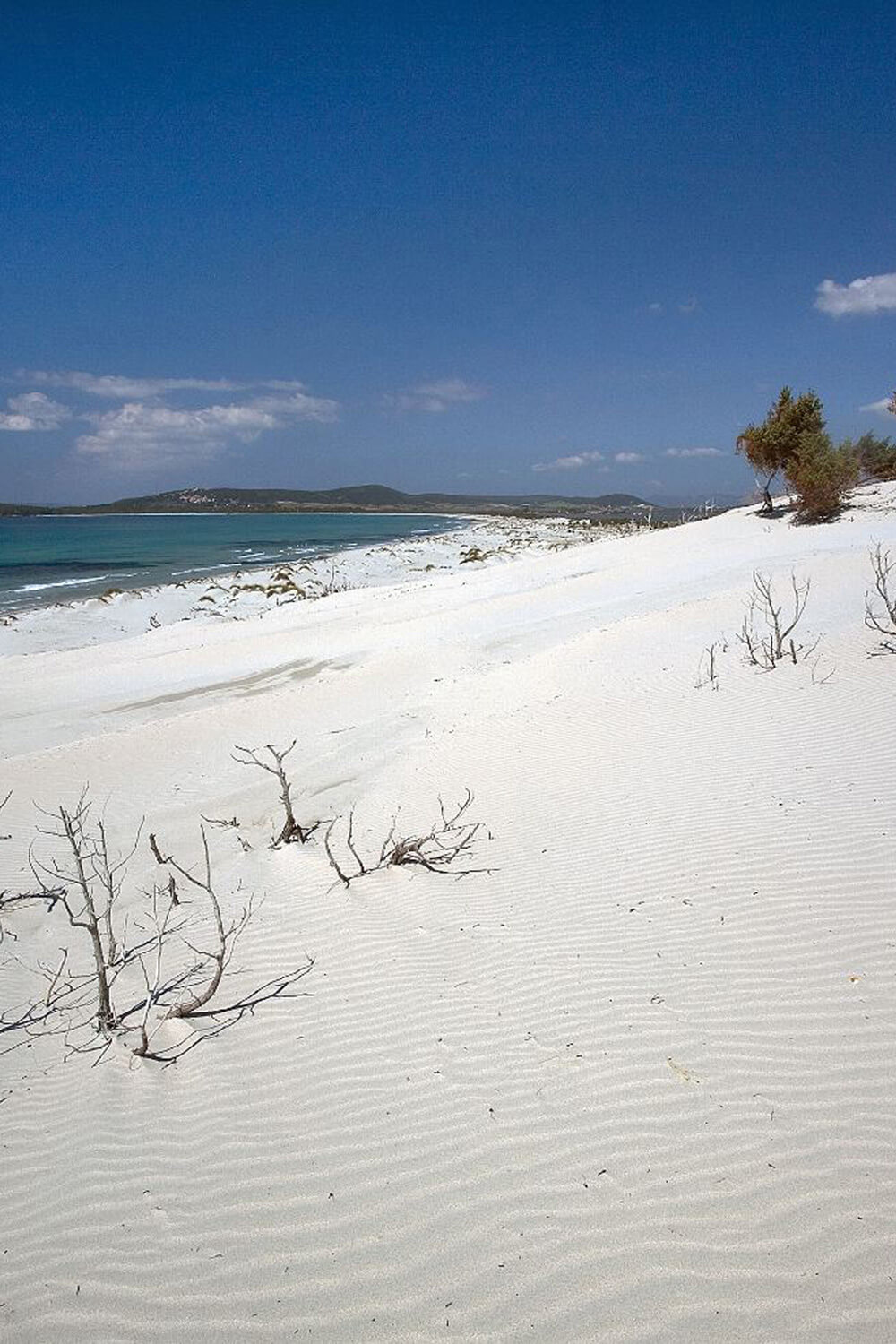 M
Its more well-trodden side is covered by low scrubland of rosemary and cistus plants. Rare maritime flowers peek out from the cliffs. On the sand, large expanses of posidonia indicate that the environment is clean and healthy. With the echoes of their songs, pink flamingoes and kingfishers delight every tendril of the vines. Each grape breathes in an atmosphere of sunny, balmy peace.
E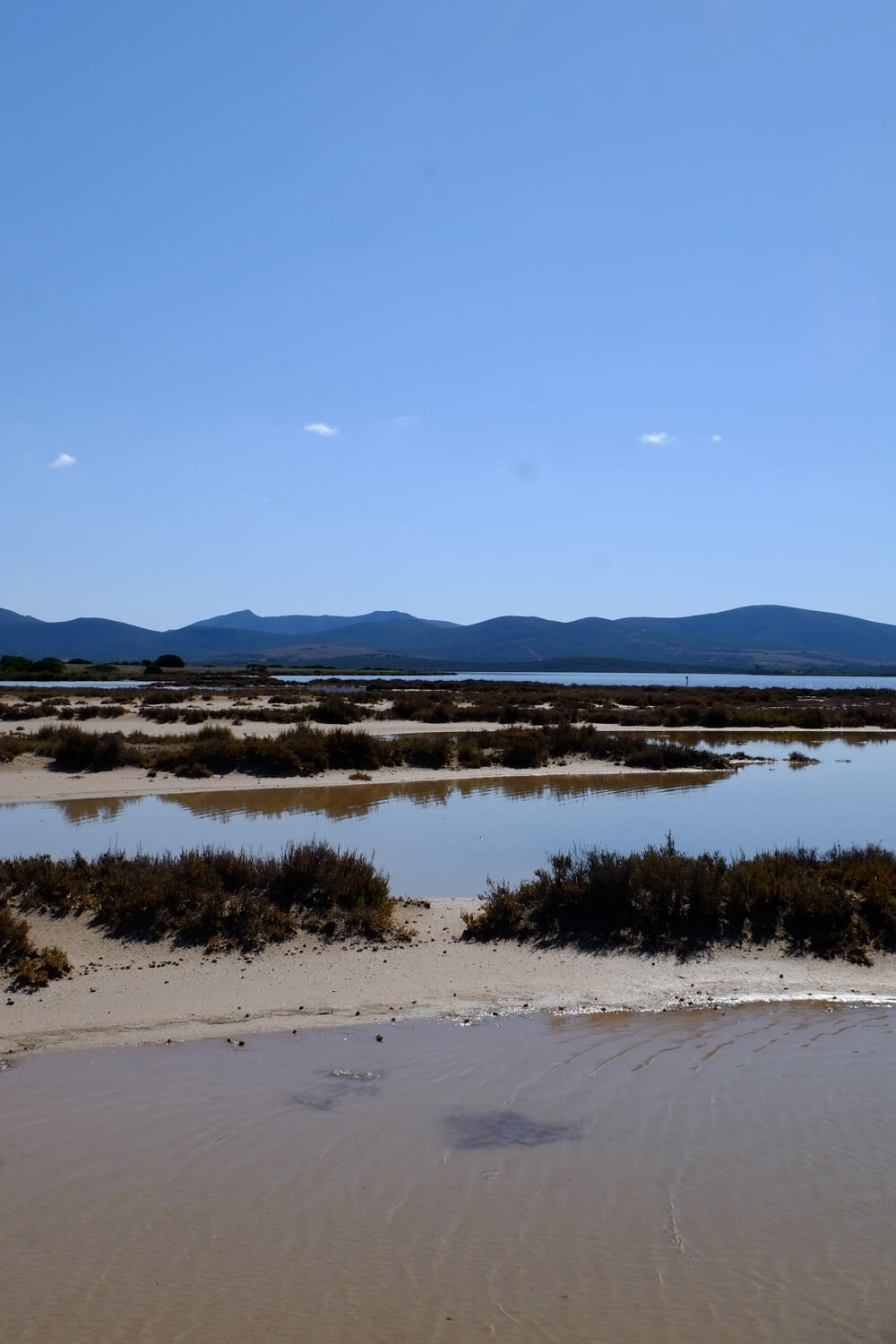 E
S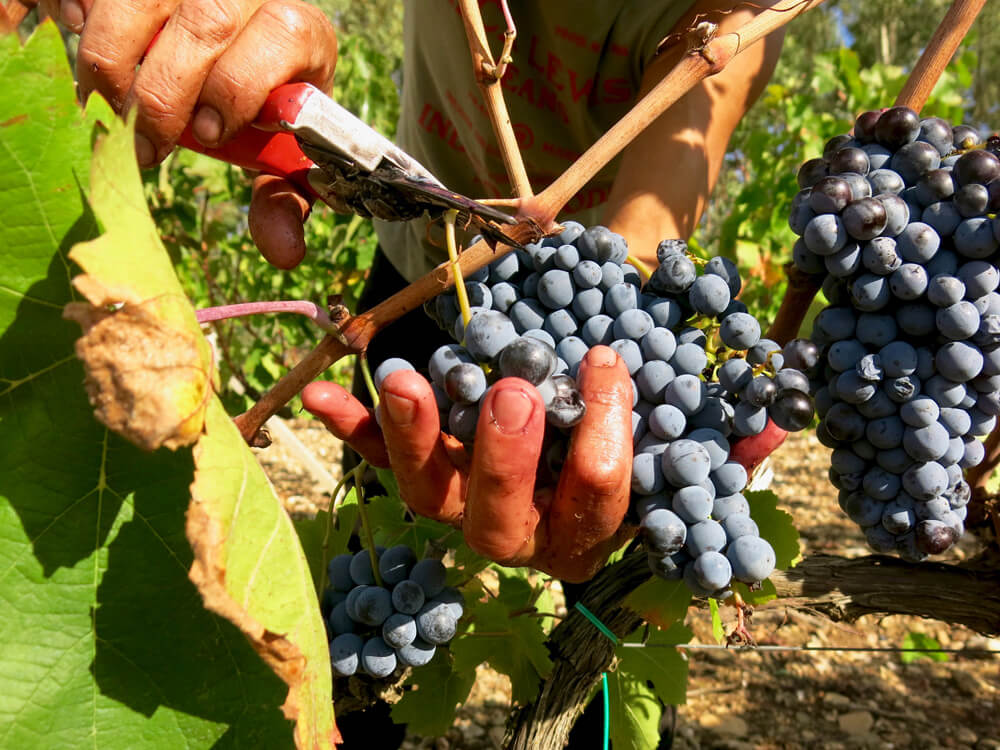 S
Mesa's vineyards extend for more than 78 hectares (192 acres), of which 66 (163 acres) are estate-owned. The vines are trained using the Cordon Spur, Guyot and alberello (bush training) systems, depending on the local conditions and the exposure.

A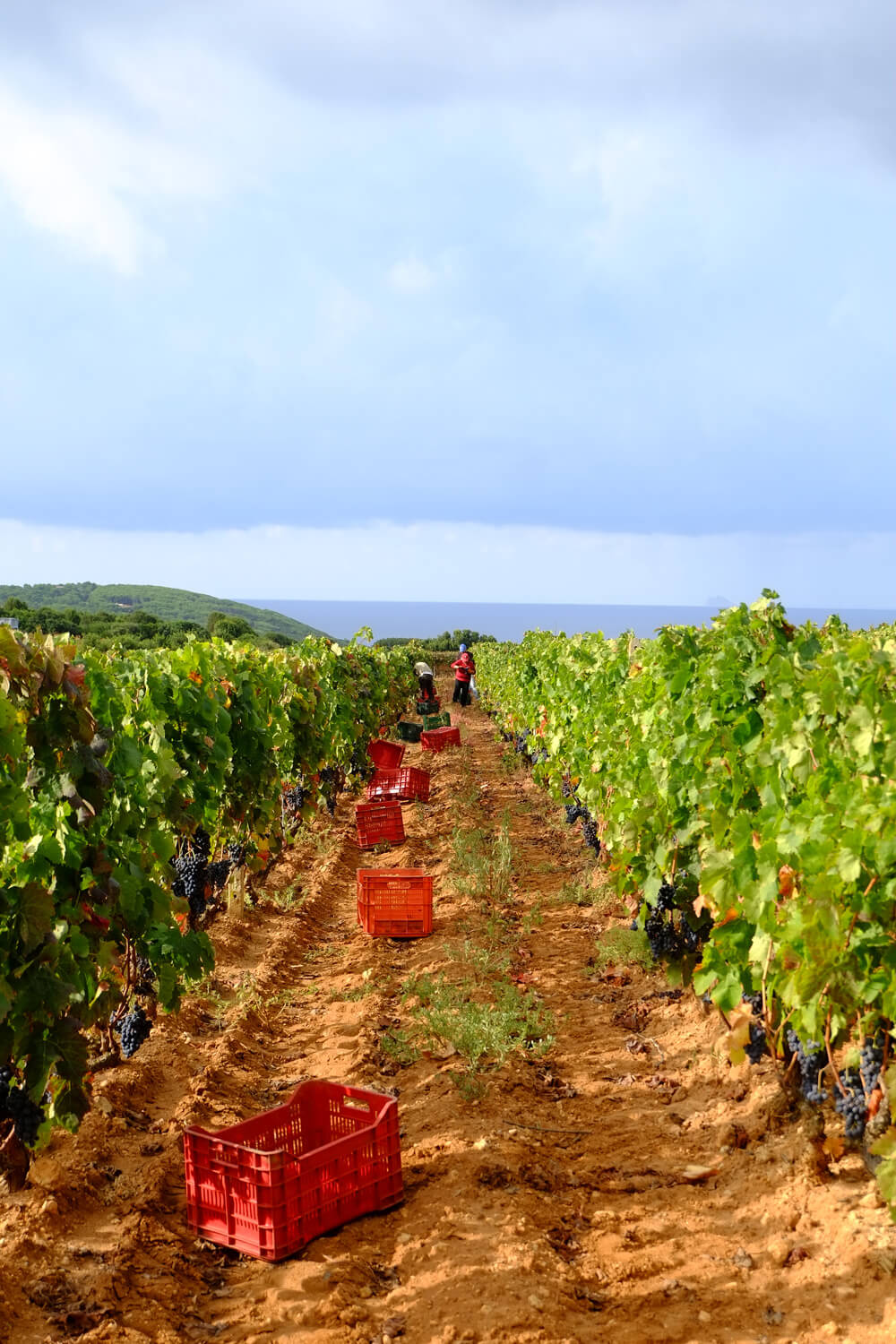 A
Cookie Policy
This site uses cookies necessary for its operation and useful for the purposes set out in our cookie policy. By closing this banner, scrolling this page, clicking on a link or otherwise browsing on, you agree to the use of cookies.
Digital tour and tasting experience
If you want to taste our wines comfortably at home, you are in the right place. Discover
our smart tastings
, Mesa is just a click away!
Don't miss out on previews, exclusive promotions and invitations to unmissable events. Subscribe to our Newsletter
click here
!
Please, confirm that you are 18 years or over in order to view this site